Welcome to the Ravens Roost 18 Web Site
Celebrating 50 FAN-tastic Years of BALTIMORE Football!



Next Meeting: Monday 30 March 2015 (7pm)
Board Meeting 30 minutes before meeting
Note: Convention Registrations, T-shirts and hotel rooms must be paid by 30 March meeting
Calendar of upcoming events

Visit our Events page for information on all our upcoming events!


Noteable Notes:
From the Golf Chairman Tim LLewellyn: Could people send me a list of Businesses you use or know of in the Glen Burnie Area. I would like to contact them and ask for Sponsorship for our Golf And Softball Tournament's. I need business like Insurance Agencys, Bar's, Plumbing , Heating and Air, Tree Services, Landscaping Services, and anything you can think of. Please give me a call.


Pictures from our great annual Bull and Oyster Roast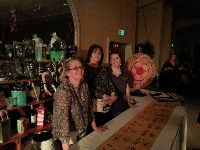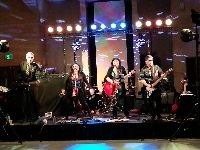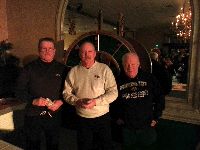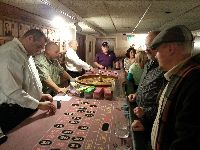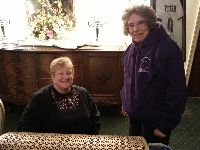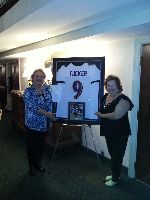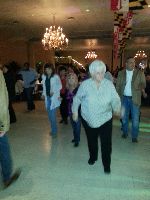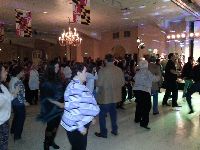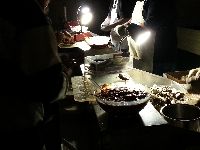 See more images and full size pictures of our events in our photo galleries!
Click on the links in the banner above and see what we're about!
(XP users - If you get the Information Bar popup saying its blocking active content, right-click it and click Allow Blocked Content, then click OK. Its just the menu buttons and they're perfectly safe.)