Welcome to the Ravens Roost 18 Web Site
Celebrating 50 FAN-tastic Years of BALTIMORE Football!



Next Meeting: Monday 26 January 2015
No December meeting
Have a safe and wonderful December!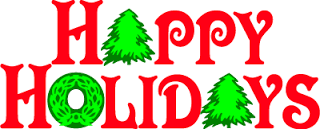 Calendar of upcoming events

28 February - Bull & Oyster Roast (7:30pm - 12:30am)
28 - 31 May - 2015 Ocean City Covention
Visit our Events page for information on all our upcoming events!


Noteable Notes:
Sports Steve brought Greg Bracelin #52 of the Baltimore Colts to our last tailgate along with Purple Dame!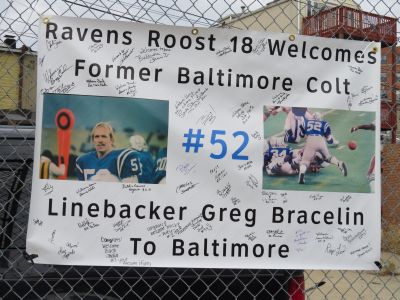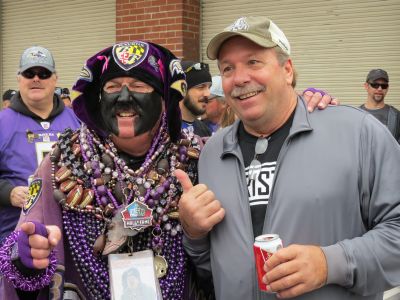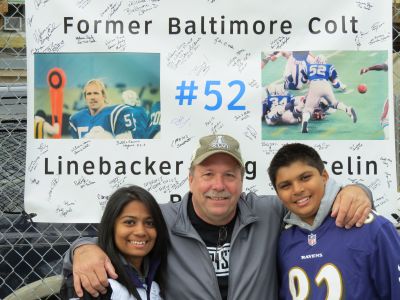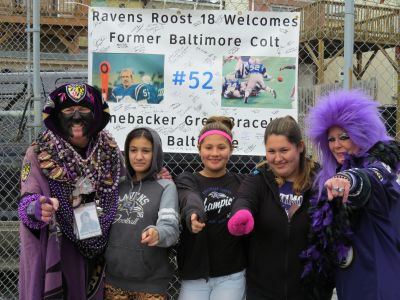 See more images of our tailgates in our photo galleries!
Note from our Charity Chairman
One of the families our Roost has adopted is a young mother with 2 small children. She has mentioned that they do not have a dinner table/dinette set in which to sit together and have their meals. As such, the Charity Committee is reaching out to the membership. If there is anyone in the club who would have a small dinette set (table & 4 chairs) that's sitting in your garage and/or basement that you are planning to get rid of, I am sure this family would greatly appreciate it. Or of you know if someone who is getting rid of furniture, that too would be helpful. Please contact either Tim or Debbie if you have or know of a donation.
Click on the links in the banner above and see what we're about!
(XP users - If you get the Information Bar popup saying its blocking active content, right-click it and click Allow Blocked Content, then click OK. Its just the menu buttons and they're perfectly safe.)