Welcome to the Ravens Roost 18 Web Site
Celebrating 50 FAN-tastic Years of BALTIMORE Football!



Next Meeting: Monday 26 January 2015
No December meeting
Have a safe and Happy Thanksgiving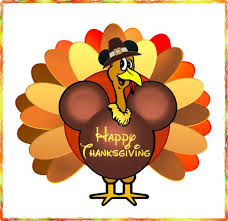 Calendar of upcoming events
3 December - Take Back the Streets (6pm - 8pm)
6 December - Christmas Party (7pm - 11pm)
28 February - Bull & Oyster Roast (7:30pm - 12:30am)
Visit our Events page for information on all our upcoming events!


Noteable Notes:
Ravens Roosts 97 and 103 purchased tables for our Shrimp Feast. Thanks for supporting our event!
Our 2014/2015 board
President - Bill Thompson
VP - Butch Haynie
Recording Sec - Debbie Llewellyn
Corresponding Sec - Barbara Mueller
Treasurer - Bernie White
Assistant Treasurer - Sally Lung
Sgt Arms - Lisa Brandenburg

Board of Directors:
Earl Barnes (Board President)
Dennis Barnes
Ray Lewis
Garry Mueller
Chuck Severe
Paulie Smith
Click on the links above and see what we're about!
(XP users - If you get the Information Bar popup saying its blocking active content, right-click it and click Allow Blocked Content, then click OK. Its just the menu buttons and they're perfectly safe.)