Welcome to the Ravens Roost 18 Web Site
Ravensfest Awesome Fan Commitment!

Important * Elections next meeting *
Download absentee ballor
here
Next Meeting: Monday 29 June 2015 (7pm)
Board Meeting 1 hour before meeting
Happy Fathers Day!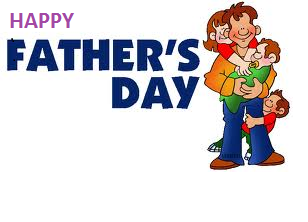 Calendar of upcoming events

31 July RR18 Shrimp Feast Plus
Visit our Events page for information on all our upcoming events!


Noteable Notes:
Membership Dues are due at the July meeting. Money will start being collected at the May 18th meeting.


Pictures from the 2015 Convention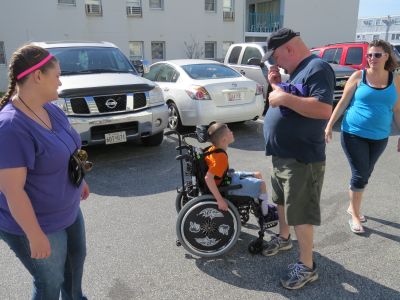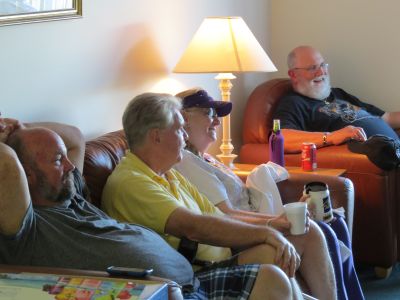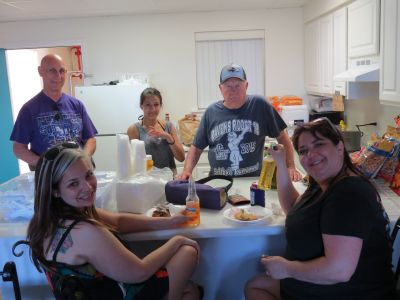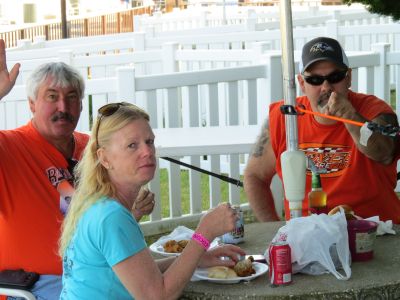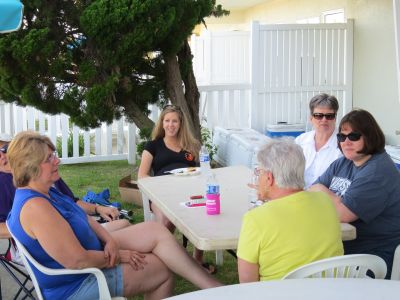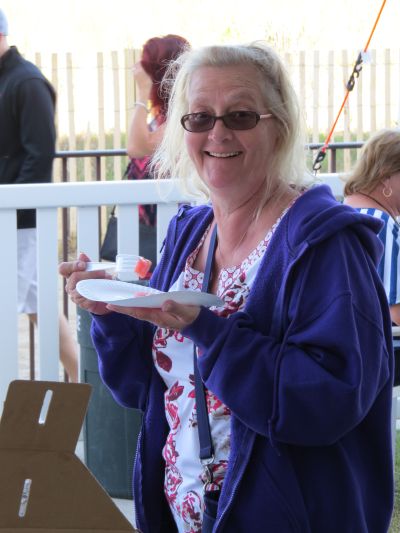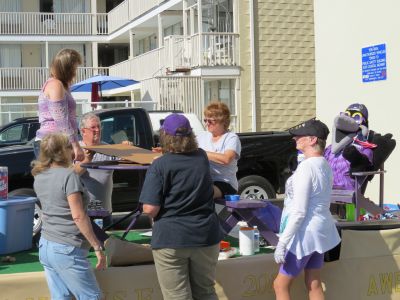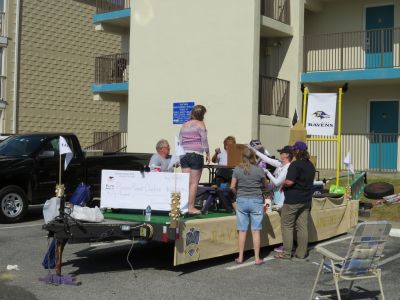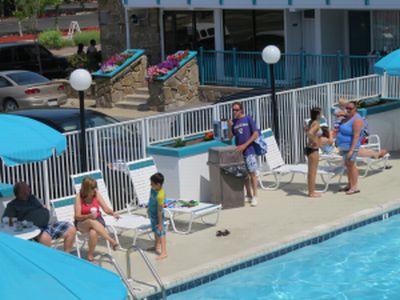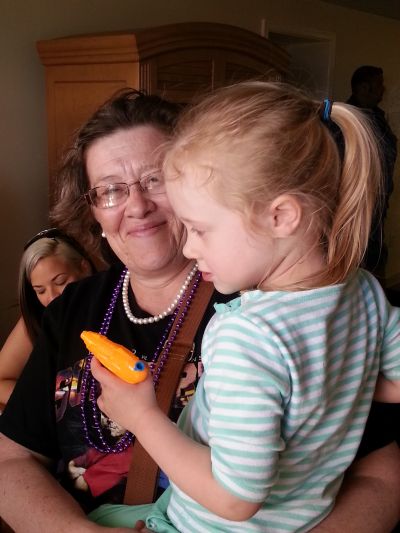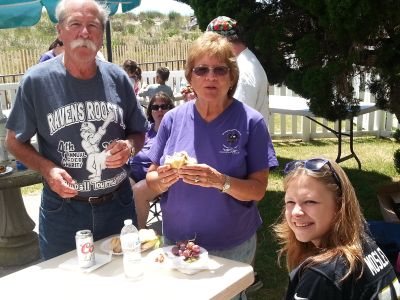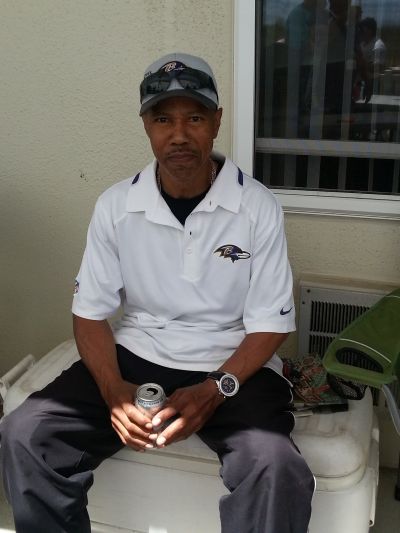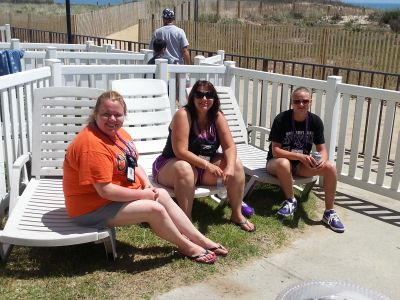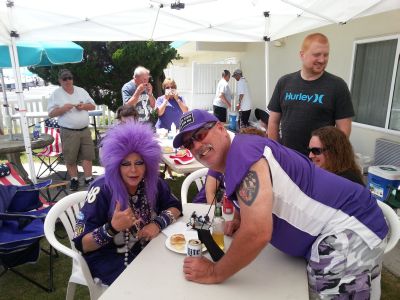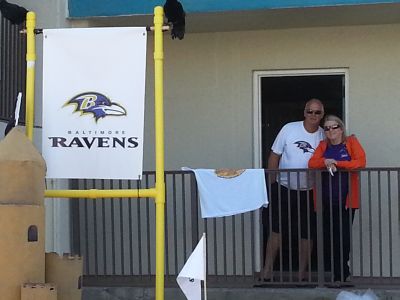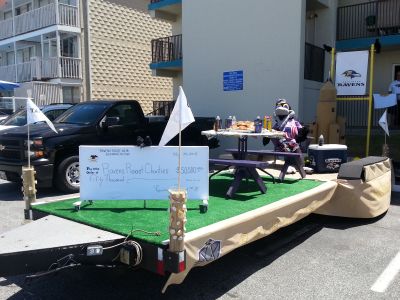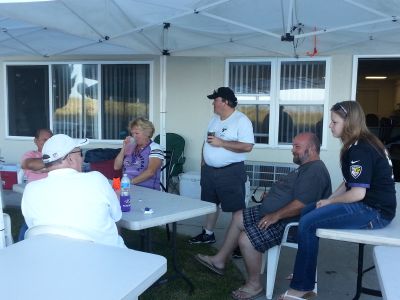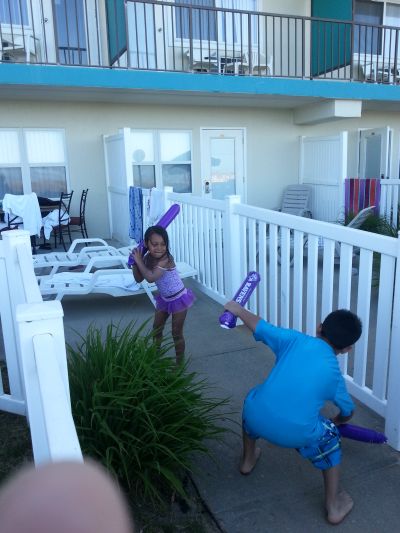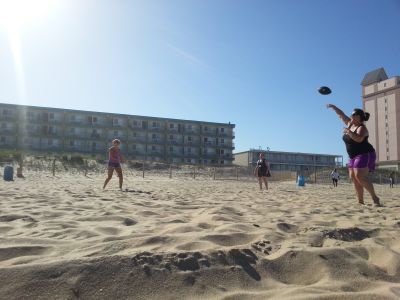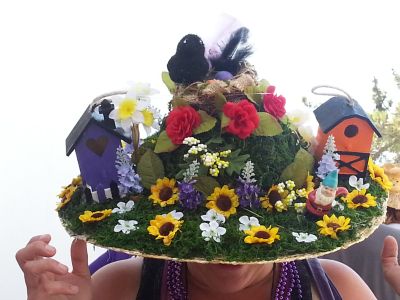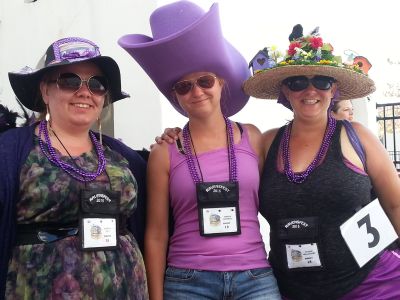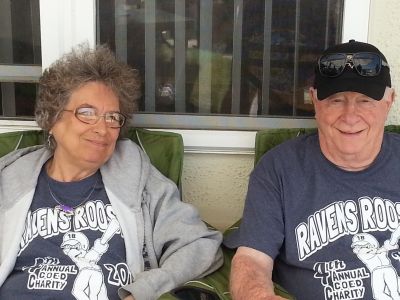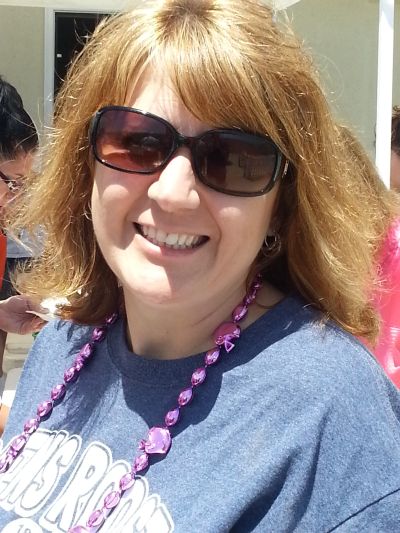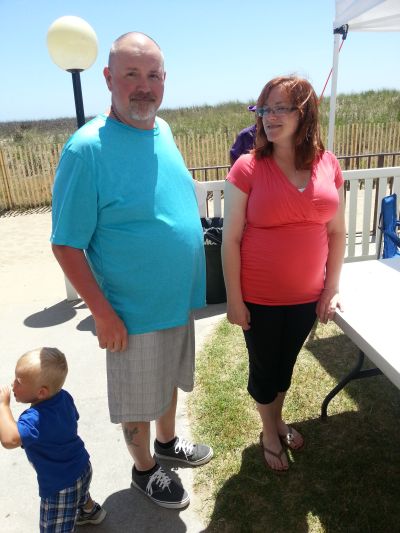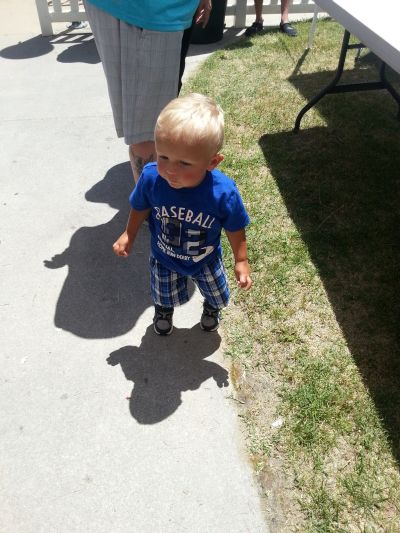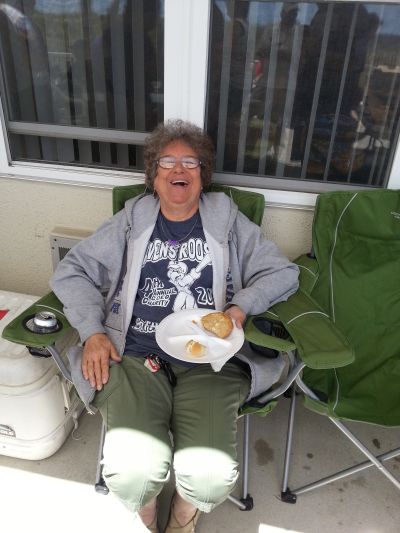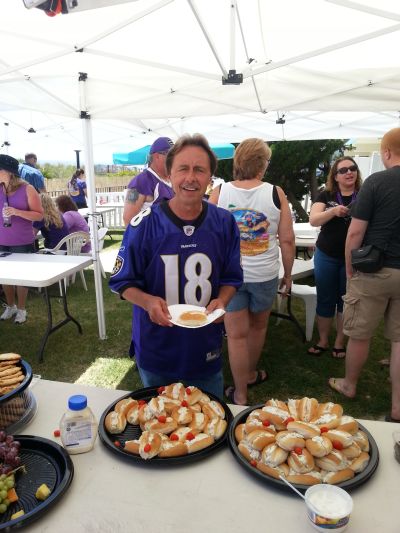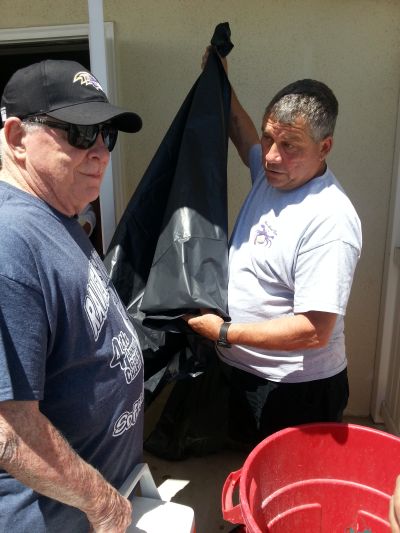 See more images and full size pictures of our events in our photo galleries!
Click on the links in the banner above and see what we're about!
(XP users - If you get the Information Bar popup saying its blocking active content, right-click it and click Allow Blocked Content, then click OK. Its just the menu buttons and they're perfectly safe.)