Welcome to the Ravens Roost 18 Web Site
Ravensfest Awesome Fan Commitment!

Calendar of upcoming events

31 July RR18 Shrimp Feast Plus
8 August RR18 Family Day
9 August Charity - Backpack assembly @ 2pm
14 August Orioles Club Fundraiser game
Visit our Events page for information on all our upcoming events!


Noteable Notes:
New Board was elected last month - see Officers and Boards under Club Information
Back to school backpack assembly @ Tim's house for students at 7 local schools.
Diane Garrison has taken over the points from Chuck Severe.
Committee Chairs ** Important ** change to points - Points have to be reported to Diane within 30 days of an event.
Club is looking for a volunteer to come to meetings with "Ravens News" to keep members updated on our beloved team.


Pictures from the 2015 Convention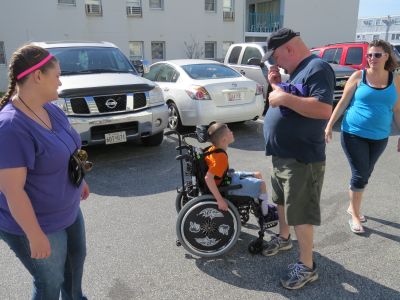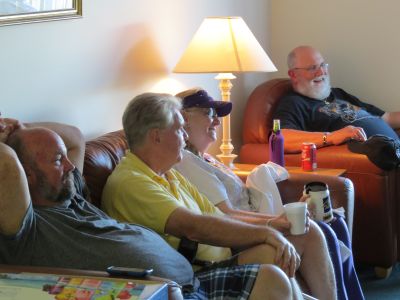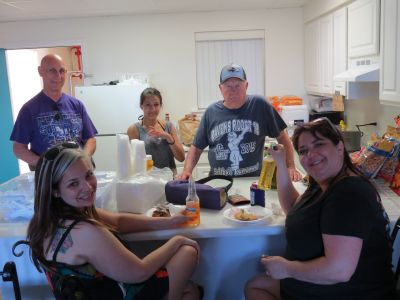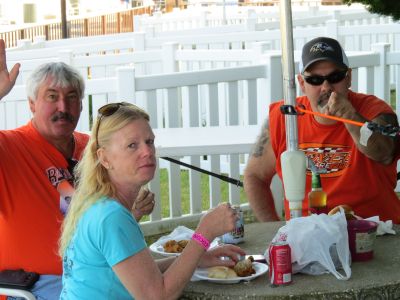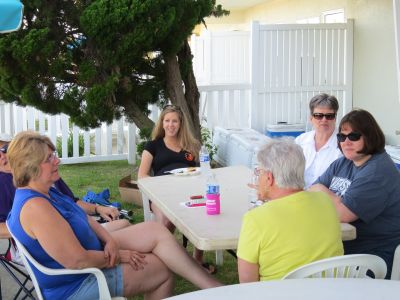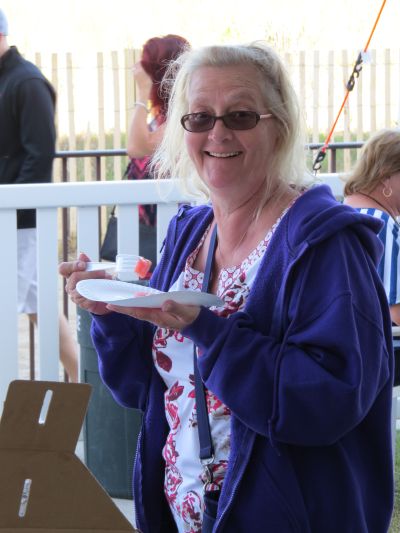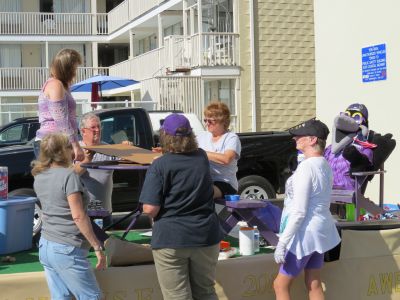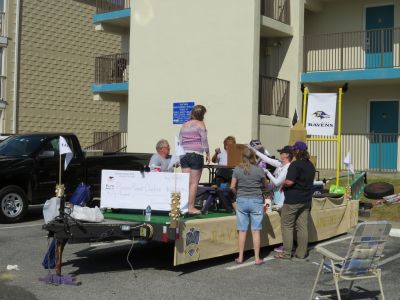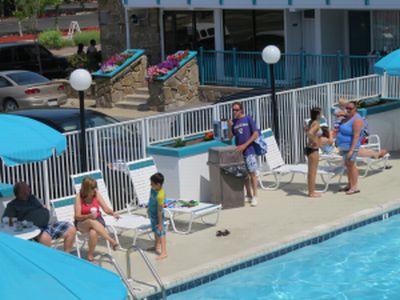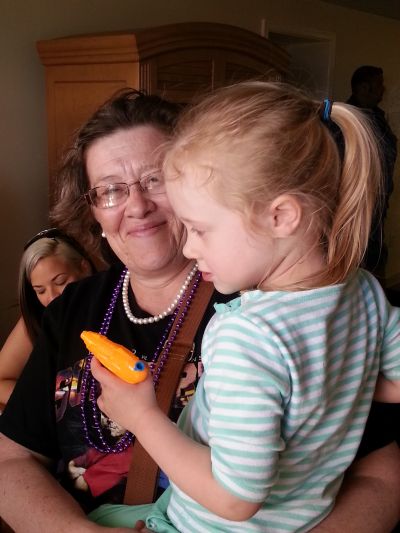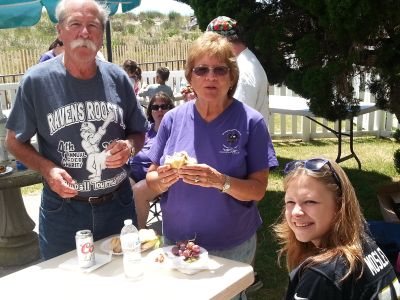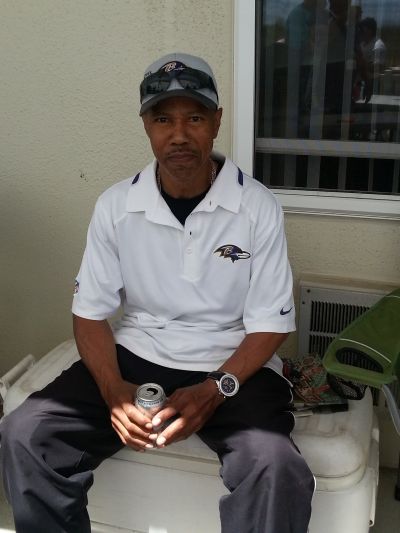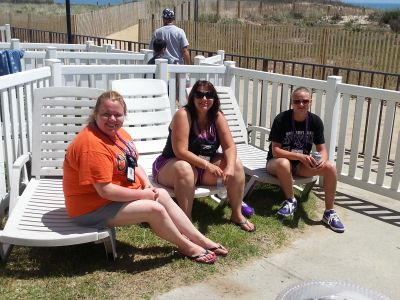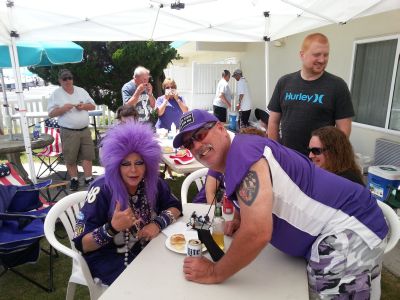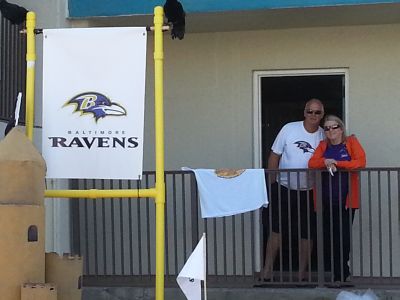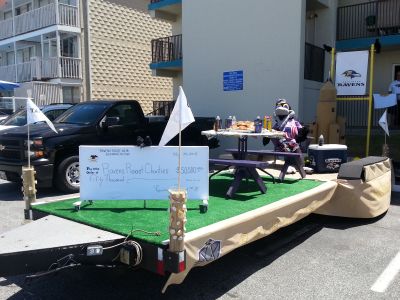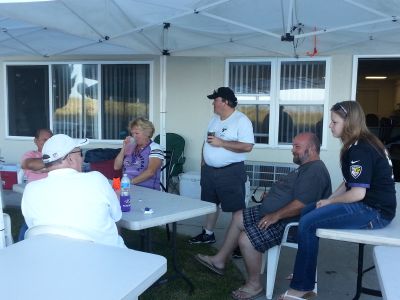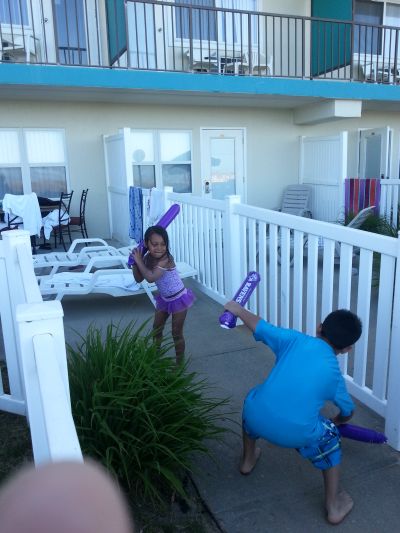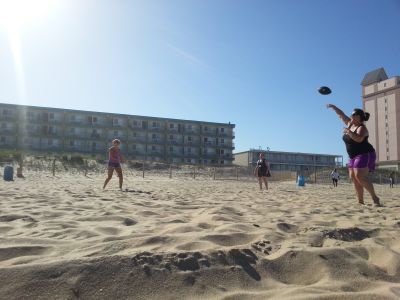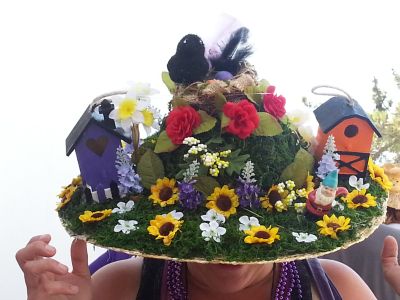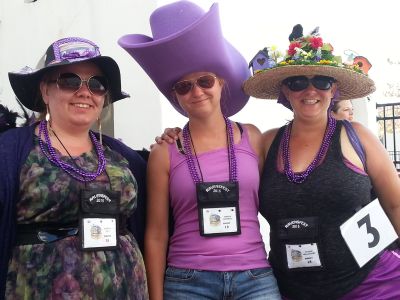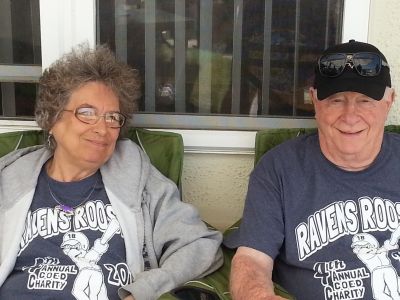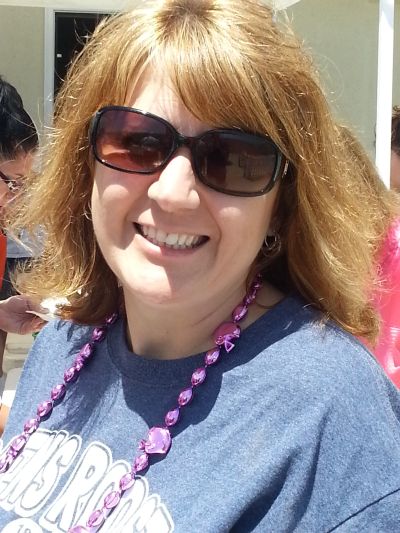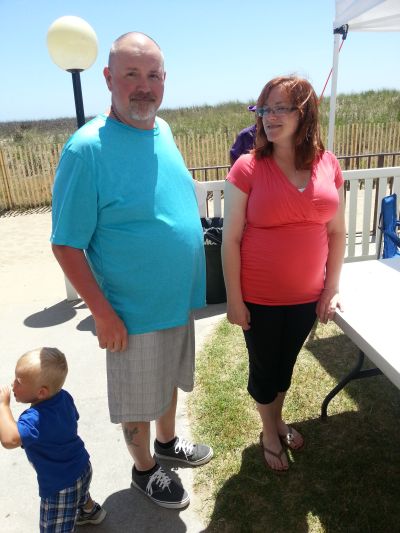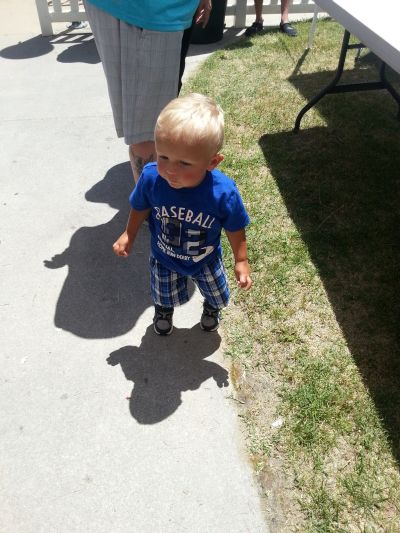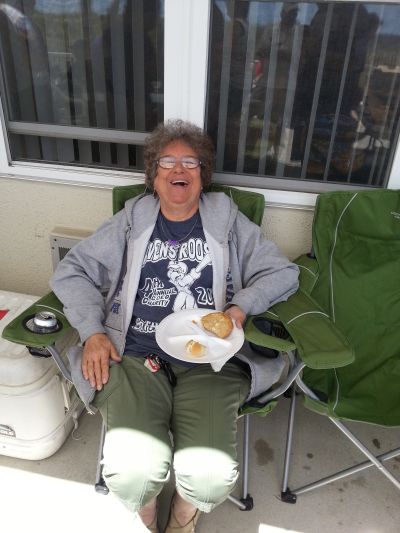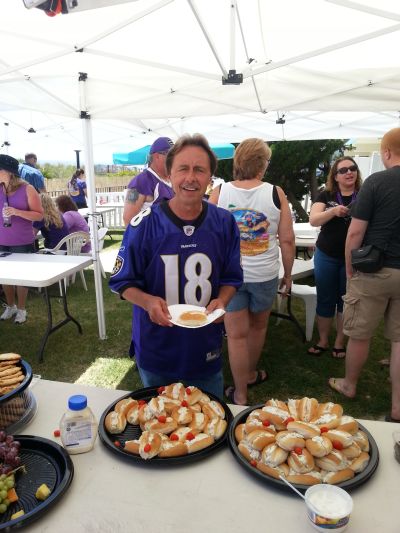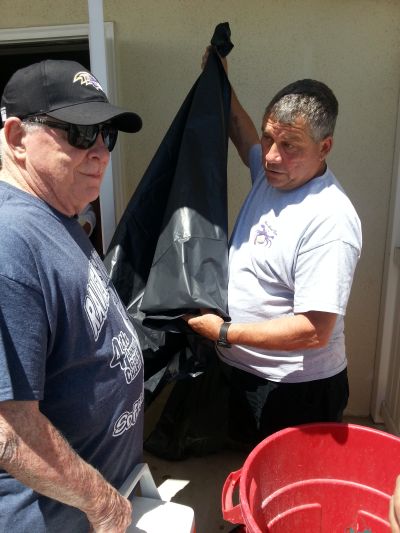 See more images and full size pictures of our events in our photo galleries!
Click on the links in the banner above and see what we're about!
(XP users - If you get the Information Bar popup saying its blocking active content, right-click it and click Allow Blocked Content, then click OK. Its just the menu buttons and they're perfectly safe.)